Get A Classy Look with Oslostylistene
It's Your Time to Shine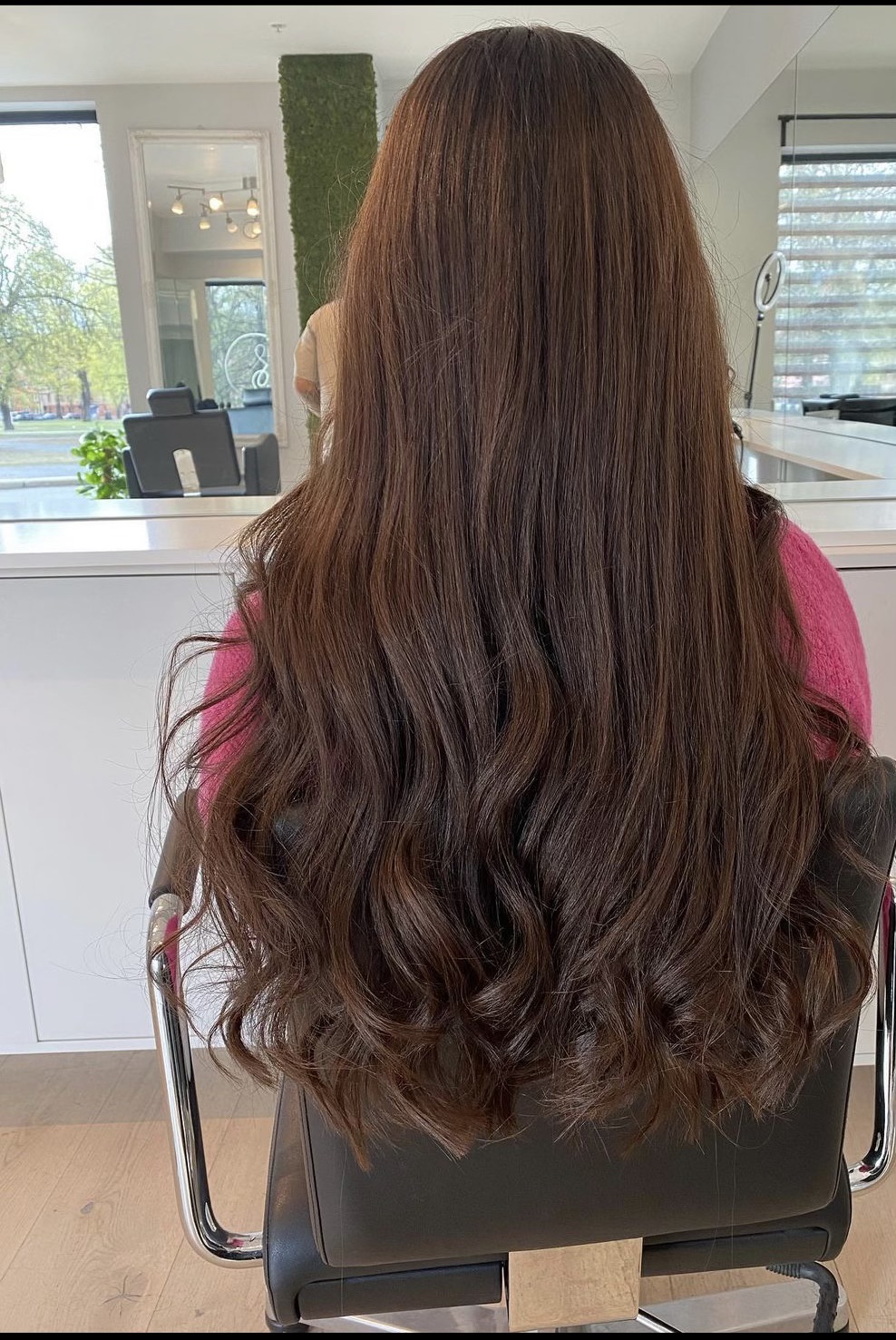 Oslostylistene was founded through a pure passion for hair. Our founder, Fahima Yusuf, works with cancer patients and she has gained first-hand experience of the effects of hair loss and the way it makes people feel – almost as if a part of them has gone missing. "How you look is how you feel" – these are the words we live by at Oslostylistene. Internal health is important, however, external health has a direct relationship with a positive mindset. We don't just make you look good, our aim is to help you feel amazing!
I strongly believe in making others feel beautiful and helping people heal organically. My passion for hair increases every single day when I meet a new customer and they leave with a big smile on their face.

The Best Recipe for Beautiful & Healthy Hair
Our hair therapists are experienced industry experts who are fully trained to deliver exceptional hairdressing services, leaving you feeling fully indulged in a treat you deserve.
Here at Oslostylistene we only use the best products for your hair, our product ranges are fully researched and tested by us to provide you, the client with the best hair care available whether that be in the salon or for use at home.